AMCO Proteins prides itself on being a leading provider of dairy and plant protein ingredients. We also are aware that there is more to building a business than just revenue. Our customers rely on us not only to deliver high-quality protein ingredients but also to run our operations responsibly, safely, and ethically. As we create a better company, we are committed to our community, our employees and better business practices that work towards a sustainable and profitable future.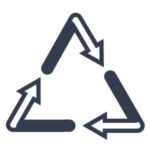 Recycling Program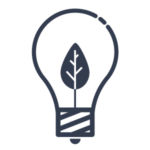 Energy Efficiency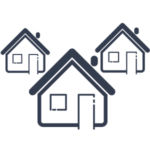 Community Support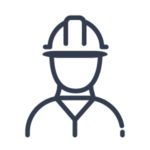 Employee Commitment
Recycling Program
We are 100% committed to our local recycling program where we actively recycle the following materials:
Pallets
Metal drums
Plastic totes
Cardboard
Stretch wrap
Glass
All scrap metal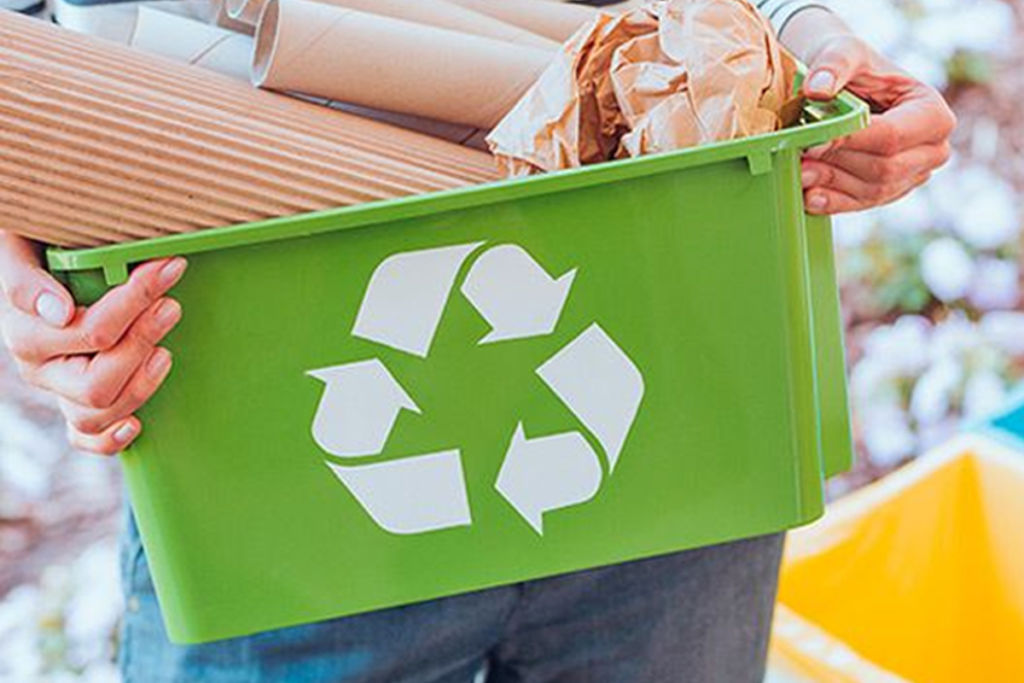 Energy Efficiency
We recognize that we have one planet and need to do our part so that it remains strong and healthy for future generations. As part of our commitment, we have improved and continue to update our production and warehousing facilities with energy effect lighting, machinery, and electrical systems.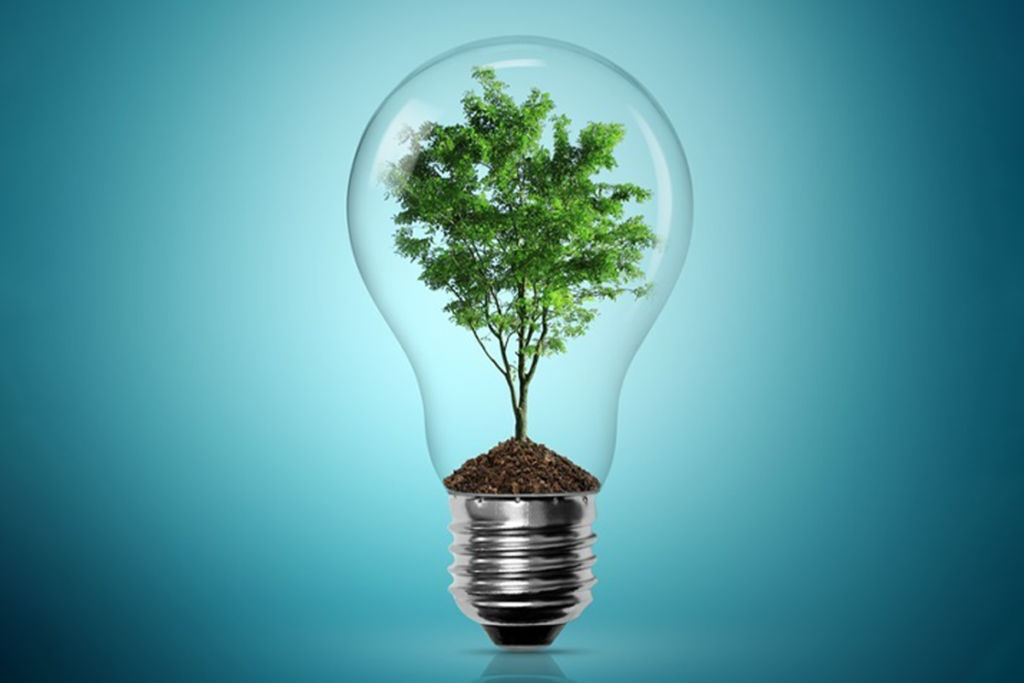 Community Support
We believe that actively contributing to the community is vital to any company. At AMCO we go out of our way to support our local community and provide as many resources as we can. Each year our team collects nonperishable foods for local family, deliver clean drinking water and promote the growth of local businesses.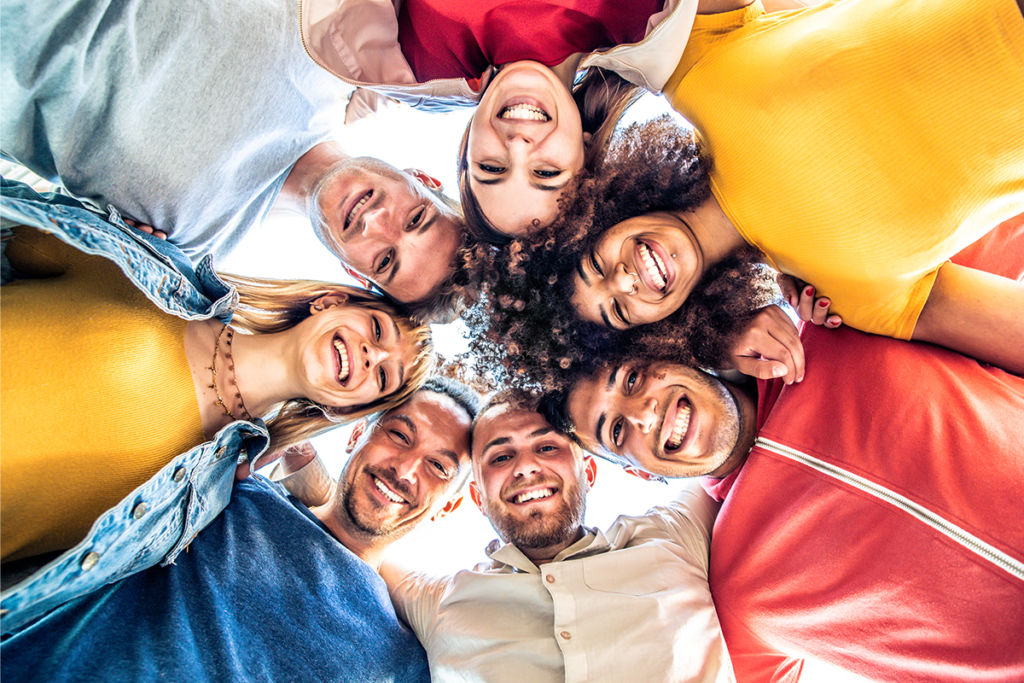 Employee Commitment
Providing a work environment that is safe and equitable is instrumental to the overall health, wellness, and satisfaction of our team members. Investment into our team is directly related to productivity. For all employees that fall under the full-time bracket, we have a competitive benefits package that includes a 401K plan, medical benefits (medical, dental & vision), short and long-term disability, annual hearing screens for those that work around loud machinery, life insurance and a partnership with a local gym that provides our team with a monthly discount on membership.