Sense of Urgency
Our team always sees things as urgent. Our moto is proactive, not reactive. We respect time, so we act quickly to respond and support our customers as we know they are counting on us.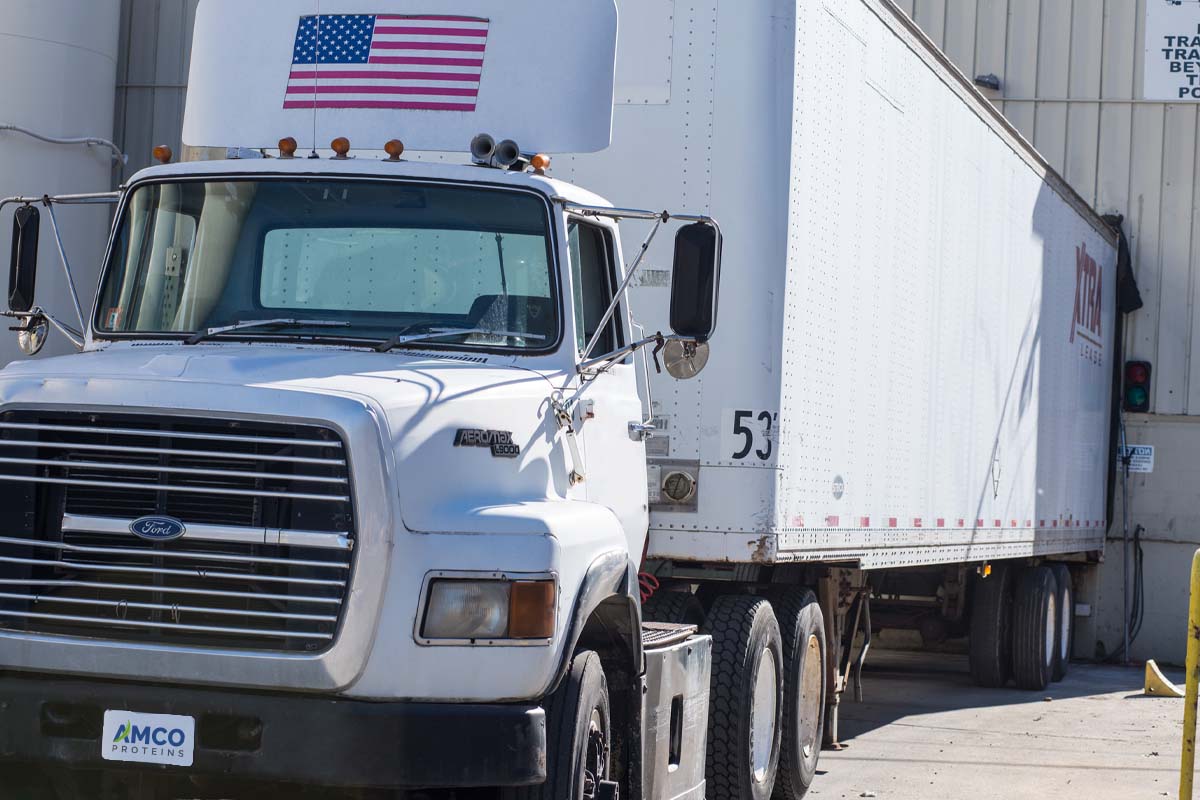 Customer Service
Our team takes great pride in servicing our customers. Every customer is managed by an AMCO team member who is focused on being responsive and flexible in all situations. Our internal 24-hour policy means that we will respond to you within 24 hours.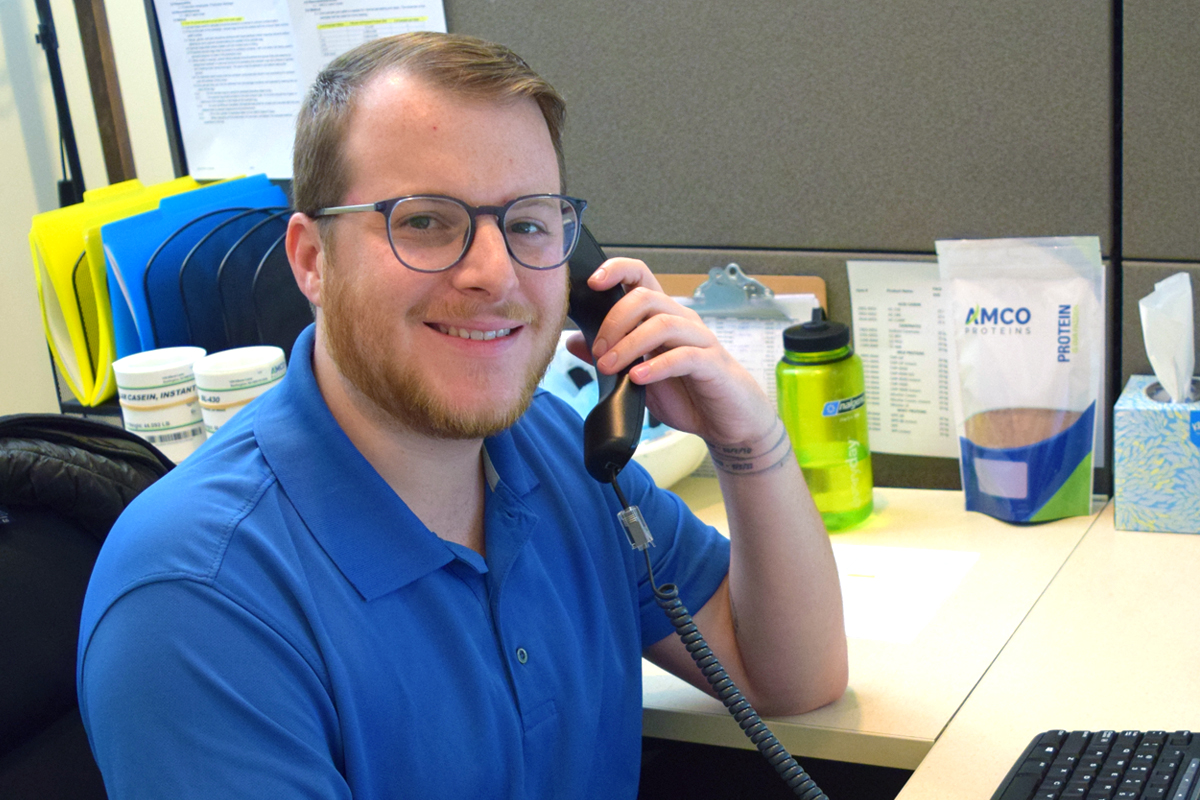 Commitment to Quality
Consistency in the quality of our products in critical. Therefore, delivering consistent, quality products to our customers is key to the decision we make every day.