PROTEINS SINCE 1956
AMCO Proteins is a leading dairy and plant protein manufacturer focused on powder based functional and nutritional solutions for the food, beverage, and nutrition markets.
FIND YOUR PERFECT PROTEIN.
Proteins provide an extensive amount of functional and nutritional benefit to food and beverage applications. This can make it challenging when trying to identify the right protein for your needs. Download our product matrix to provide some guidance.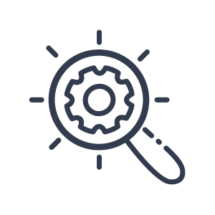 Sort by Functionality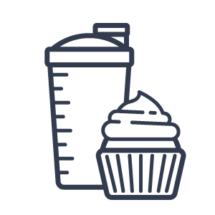 Sort by Application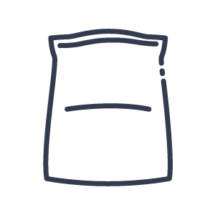 Sort by Product
READY TO WORK TOGETHER? Let's get started.
THE AMCO DIFFERENCE.
At AMCO Proteins, we like to keep it simple for our customers. We focus on service, quality, and flexibility. Our team goes above and beyond to be responsive, act with urgency, and reduce lead times all while maintaining high quality, consistent products.