1956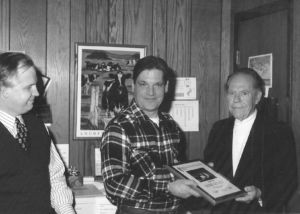 Richard Shipley, a chemist with a strong interest in milk proteins, started American Casein Company focusing on processing casein for industrial applications.
1960-1970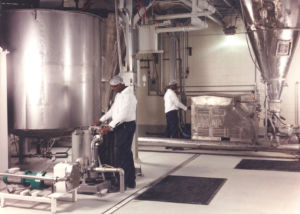 The company installed its first tower Spray Dryer, began manufacturing caseinates for edible consumption, and added food scientists and chemists to the workforce.
1980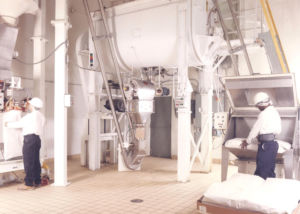 Expansion of manufacturing capabilities began with the installation of additional dryers along with blending and milling capabilities. This expanded our capabilities to include milling casein, casein and caseinate hydrolysates, and dairy protein processing.
1990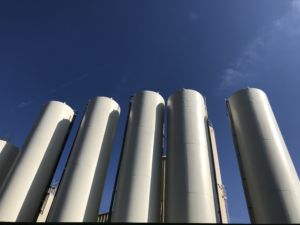 New products are added to our product portfolio including Milk Proteins and Whey Proteins. Our operations are expanded with the opening of our Delmar, Maryland facility.
2010-2015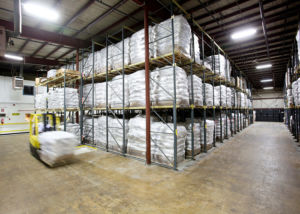 Shipley's grandson, Adam Cabot, takes over the business and implements a strategy geared towards expanding the protein portfolio and focusing on functional and nutritional enhancements. New products are added to hydrolysate line including whey protein hydrolysates and wheat protein hydrolysate. The company's workforce is expanded with the addition of a scientific team consisting of Product Developers, Food Technologist, and Research & Development Scientists.
2016-2018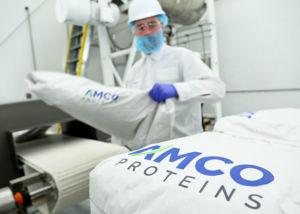 To reflect the company's broader portfolio and operations, American Casein Company is rebranded to AMCO Proteins. An on-site, state-of-the-art Development Lab is built to focus on ingredient formulation development. AMCO Proteins launches its first functional proteins, BakePLUS and SnackPLUS, designed to provide solutions to specific application challenges.
2022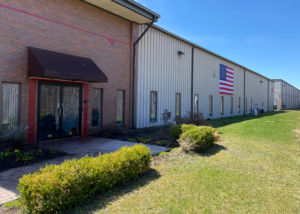 In 2022 we purchased a 40,000 square foot facility in Mountain Top, Pa. Housing 5 food grade production rooms and racking for over 500 pallets, this new space allows us to expand our spray drying, blending, and milling business and capabilities.